WRITING 100 & WRITING 101
Course purpose:
Writing 100 and Writing 101 are introductory composition courses designed to improve reading, writing, and critical thinking skills. Writing 100 fulfills the same degree requirements as Writing 101 but offers smaller class sizes and more individual attention through required student teacher conferences. Students compose several frequent assignments that culminate in an ePortfolio. Do you have questions about WRIT 100 and WRIT 101? Click Here to read the FAQs.
---
Writing 100
Conferences
Students in Writing 100 will attend at least 3 15-minute one-on-one conferences with their teacher. The time for these conferences is built in to the schedule of the course.
Class Size
Writing 100 classes are capped at 15 students.
What Students Say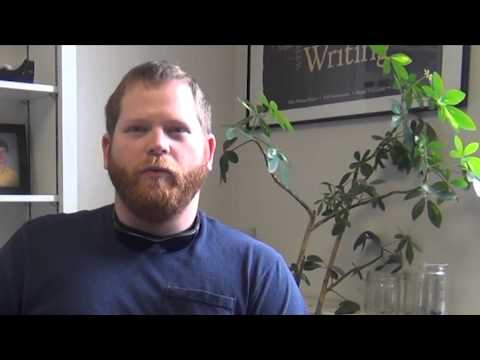 Writing 101
Conferences
Writing 101 classes have required student/teacher one-on-one conferences too, but their length and frequency may vary by instructor. They may not be built in to the course calendar.
Class Size
Writing 101 classes are capped at 23 students.
---
Still wondering which class to choose? Take our directed self-placement by clicking the link below. The directed self-placement will help you make a decision based on your experience with writing in the past and your personal learning style.
Open the directed Self-Placement